johnzen bartolome
Ignite Your Sales and Witness Remarkable Revenue Growth
Helping Businesses Increase Sales By Targeting The Right Audience And Continuously Campaign Effectiveness.
founder & business
Scaling Expert
effective campaign
for Business Owners
The Right Financial Plan Changes Everything​
Zen Digitals serves as a holistic and mindful approach to digital marketing that emphasizes the harmonious integration of various online strategies and channels to achieve a state of balance, clarity, and effectiveness in promoting a brand, product, or service. This approach draws inspiration from Zen philosophy, focusing on simplicity, purposeful actions, and deep understanding of the digital landscape to create meaningful connections with target audiences.
Zen Digitals practitioners prioritize user experience, authenticity, and ethical practices while leveraging data-driven insights to optimize their digital marketing efforts. Ultimately, the goal of Zen Digitals is to cultivate a sense of calm and purpose in the fast-paced world of online marketing, resulting in sustainable, long-term success for businesses and a sense of fulfillment for marketers.
---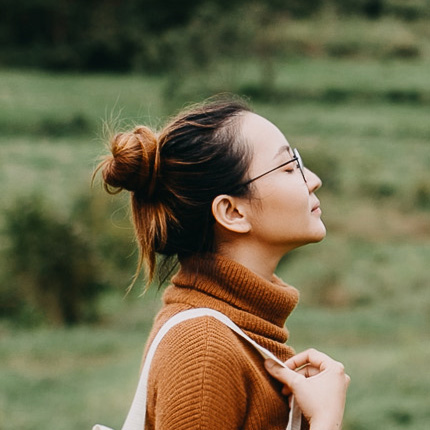 — Donn Landrum, Panic39
---
---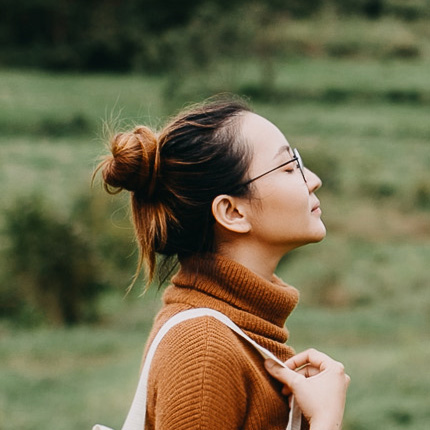 "Contributing makes me feel like I'm being useful to the planet."

— Anna Wong, Volunteer
---
1. Schedule a Call
We will get to know each other better and understand your business goals and target audience. We'll discuss your current marketing efforts, challenges, and opportunities.
2. Receive a Blueprint
I will present the strategy to you, explaining how it aligns with your business objectives. Your feedback and input will be essential in refining the strategy to ensure it meets your expectations.
3. Watch Your Business Grow
Expand your business using our customized digital marketing strategies crafted exclusively for your needs.
GET IN TOUCH
Schedule a Discovery Call